Star Trek: The Original Series
Seriously. Imagine if there was a new episode every week. With DeForest Kelly being all grumpy but softhearted and Kirk being well- Kirk, and Chekov screaming and being carried off-camera slung in someone's arms...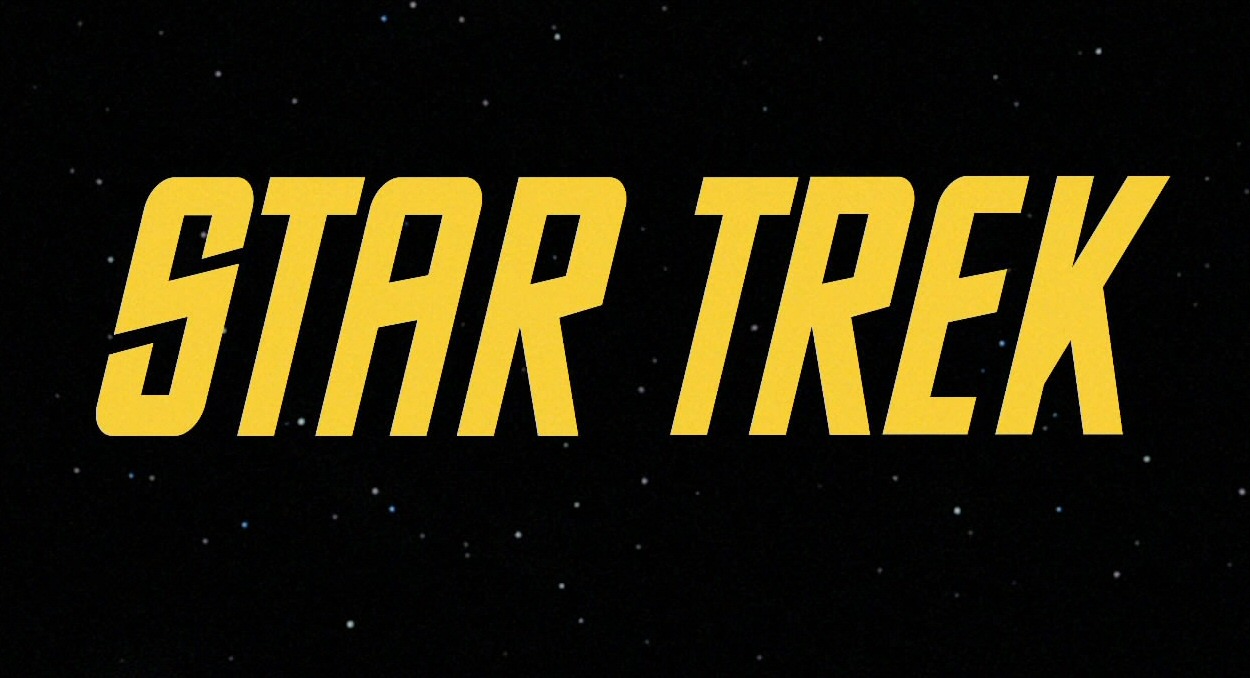 And it wasn't just shallowly entertaining. It really looked at some of the things people were struggling with then. What if we had that now? What if Kirk had to go into an intellectual battle with someone who held the Federation economically hostage? Granted, that doesn't sound very thrilling, but
that's what allegory's for
!
I miss it. Bring it back. I don't
care
how old they are, make clones or some sciency-thing. I personally would not be opposed to a zombie Doctor McCoy, if that's what has to be done.